Hompton Home Rewards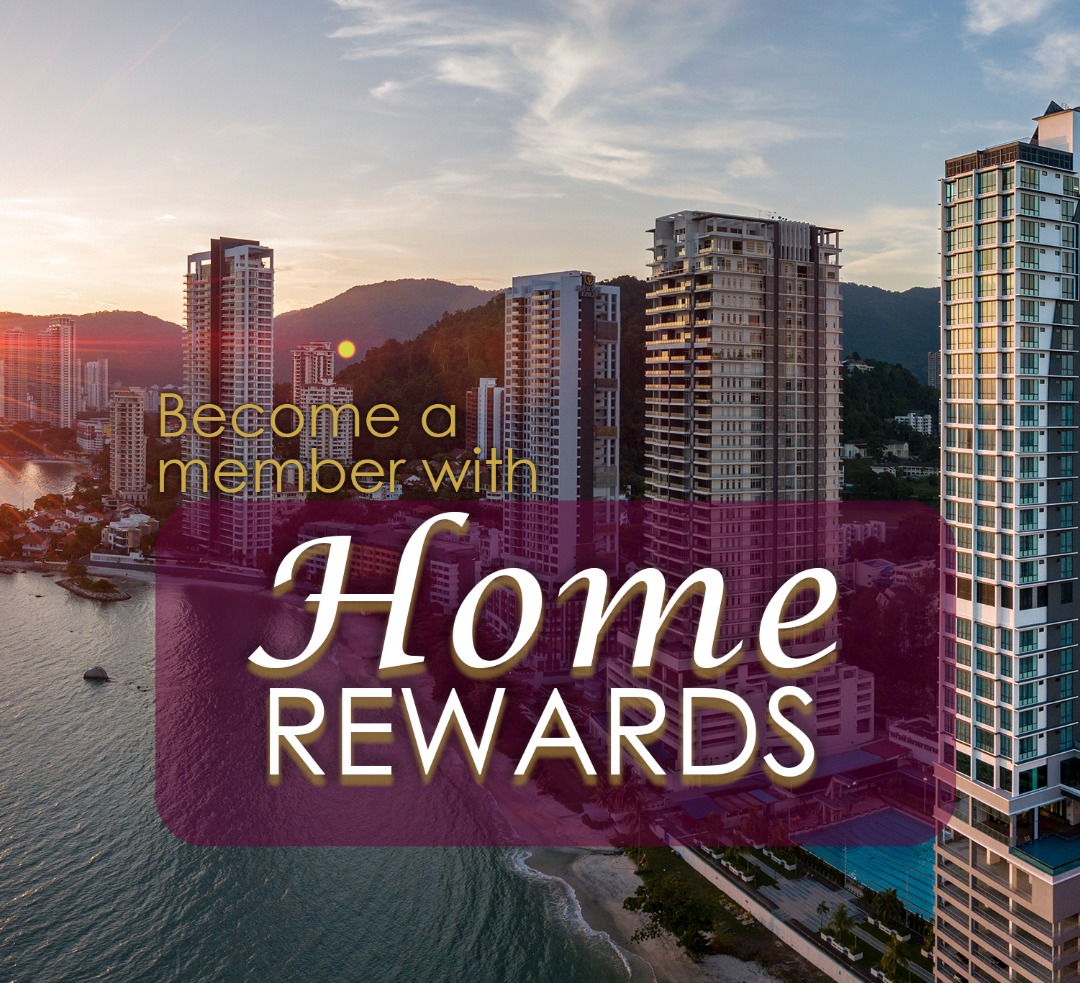 Stays at Hompton will be even better as a member. Enjoy more recognition, more privileges, and exclusive services. Explore our 'Home Rewards' to get the most out of your stay with us! For more information about the package and benefits, email us at loyalty@homptonhotel.com or call 04-373 3233.
Membership Tiers:
Silver |RM488 nett
Gold | RM688 nett
Platinum | RM988 nett
Terms & Conditions
Acceptance: Use of a membership card constitutes acceptance of the terms and conditions listed herein.
Membership Card: The membership card is the property of the issuing HOTEL and must be returned upon request.  Membership cards are valid for the Membership Term as printed on the membership card, which is one year after initial purchase date.  Membership cards have no cash value and do not guarantee reservation.
Membership Benefit Conditions: All Membership Benefits are valid only during the Membership Term and shall automatically expire thereafter.  All benefits are subject to availability and may not be used in conjunction with any other discount on-going promotional offer.
Non-Transferable: Benefits may be used only by the Member and upon presentation of their valid Membership Card.  Proof of identification may be required by HOTEL.
Lost / Stolen Membership Materials: All lost or stolen cards will not be replaced.  Lost or stolen membership cards must be reported to Hotel (reception).  A processing fee of RM50.00 will be charged for each replacement membership card, which will be issued with the same expiration date as first card.
Cancellations: Cancellation of Membership will be honored but no refund will be issued until the membership card have been returned to the HOTEL.