Extravagant Seafood Affair at Spice Garden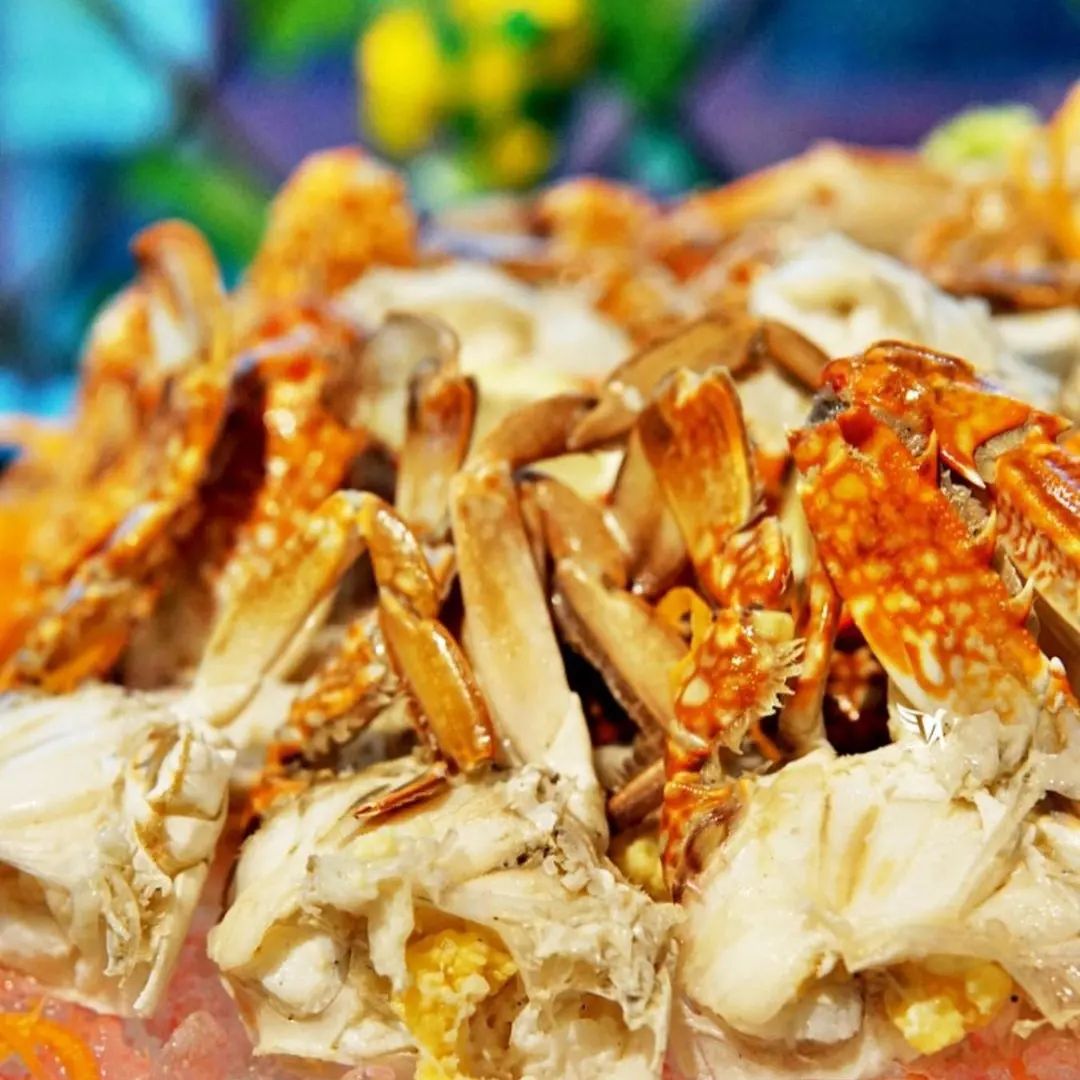 Hompton Hotel by The Beach brings in the most delectable and fresh offerings of the sea with its Seafood Galore Night. Held all Saturdays and Sundays from 7pm to 10pm, it's one of the best and popular themed buffets by Spice Garden, indulges you in a bountiful, all-you-can-eat buffet of your most craved seafood items.
Start off the feast with the Cream of Seafood Soup or Szechuan Soup with Tao Foo Fa, and you can even be spoiled with the Penang's famous local delight, Penang Prawn Mee Soup with Condiments; or with offerings from the Sashimi Station – Fresh Salmon, Tuna and Butter Fish with choices of delicious condiments to go with such as Kikkoman, Wasabi, Lemon Wedges, Tabasco, L&P Sauce and pair it with our asserted Sushi Platter.
Next most exciting part of the night; get more of the sea with the menu's freshest Crabs, Prawns, Black Shell Mussel, Half Shell Scallop with Roe, Green Shell Mussel and Squid Flower served on ice. Besides, get excited with our "Live from Our Fish Tank" presenting fresh Mud Crab, Tiger Prawn, and Kepah.
If you are into something cooked over charcoal, go to the Grill Station to try the flavourful Grilled Baby Lamb served with delicious sauces like Mint, BBQ and Black Pepper. For your main course, take a pick on the menu's hottest items: Baked Whole Fish Ala Portuguese, BBQ Grilled Chicken Chop, Roasted Mini Steak in Black Pepper Sauce, Grilled Tandoori Sausage, Deep-fried Sardine Fish, Sautéed Wedges Potatoes with Onion, Buttered Vegetables and Pasta Aglio Olio. Then go ahead and indulge your tastebuds by partnering your main course or seafood items with some sumptuous Lotus Leaf Rice.
Can't get enough? we also serve other delicious entrees such as Kerabu Chicken Salad, Thai Egg Salad, Potatoes Salad, Fruits Salad, Assorted Salad Bowl, Assorted Pickles, Assorted Soft, Hard & Flavoured Cheeses, cold cuts of Assorted Salami & Chicken Slices, Cheese Crackers, Artisanal Sourdough Bread Sticks and Assorted Nuts & Dried Fruits.
And then end up your delightful buffet session with some sweet temptations like Crème Brulé, Pavlova, assorted French Pastries, New York Cheese Cake, Chocolate Mousse Cake, assorted Ice Cream choices, Ice Kacang with Condiments Jelly & Pudding in Cup and Tropical Fresh Fruits Platter.
Experience Hompton Hotel's Seafood Galore Night for only RM118 nett (Adult), RM98 nett (Senior) and RM58 nett (Child), there are also special group prices available for bigger gatherings. Advance reservation is required, for enquiries and reservations, please contact us at 04-373 3233 or email to fnb.coordinator@homptonhotel.com